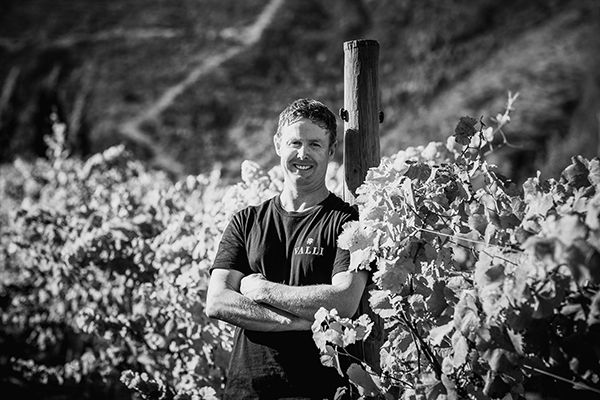 Dean Browne
WAITAKI VINEYARD SPECIALIST
Dean Browne, also known as Deano, was born and bred in Oamaru.
After working as a Forestry Contractor, Dean started his career in viticulture in the Waitaki Valley in 2008, when the growing of vines in the area was in its infancy.
Having now worked in over 12 vineyards in the Waitaki Valley and several others outside the area, Dean has learnt the skills and knowledge required to successfully provide good results. He has progressed from general vineyard work to roles of supervisor and viticulturist. With over 10 years experience Dean endeavours to work with the environment in order to produce the best grapes.
Hands on and passionate about viticulture in the Waitaki Valley region, Dean also enjoys the recreational opportunities the area provides. An avid jet-skier, waterskier and fisherman he enjoys nothing more than getting out on the water especially on a calm day.